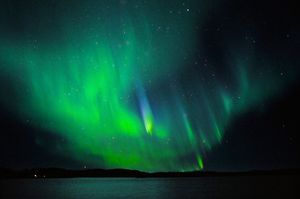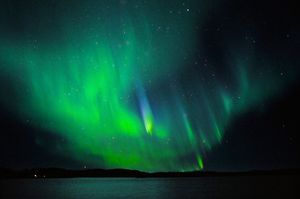 Latest news ...
May
Sandra is gearing up for more live performances this spring/summer after spending some time in the studio working on new material. She already has a few performances under her belt this spring and is looking forward to her next performance at the Esquao Awards on May 12. That's when she'll join her long-time friend and musical partner, Rob Ing, at the Grey Eagle Resort in Calgary.
In recent years, Rob and his wife, Deanna, collaborated with Sandra on the production of A Woman's Voice, an award-winning short film that features three of Sandra's songs, including her most recently released single, Midnight Serenade.
In 2019, Sandra was a recipient of an Equao award in the Arts category for her community work and song-writing that promotes reconciliation between Indigenous and non-Indigenous people. Hosted by the Institute for the Advancement of Aboriginal Women, the annual Equao Awards is the single largest event for Indigenous women in Canada. Since its inception in 1995, it has recognized over 500 women from 93 communities in Alberta. 
March
Sandra will be heading to the Juno Awards in Edmonton on March 13 as one of the featured singers in the album Code Red, by Indian City, which is nominated for Contemporary Indigenous Group/Artist of the Year.
The Junos is Canada's largest celebration of music and festivities will run from March 9-13 with the 52nd Annual Juno Awards taking place in front of a live CBC broadcast audience. Although Sandra's song, Storyteller and the rest of the album Code Red wasn't nominated, Sandra will be participating in a variety of networking events, such as the Songwriters Circle, as well as attending the Juno Cup hockey game, along with the awards ceremony itself.
December
Jim Peace, a long-time friend and musical partner of Sandra's, passed away after a battle with cancer. He was 62. 
The Cochrane-based singer-songwriter-producer and founder of the country-folk band, Prairie JuSTuS, was a headliner for many music festivals and concerts across Canada for more than 30 years. Jim and his band would often accompany Sandra on stage, which included several performances at the Calgary Stampede, and a bucket list performance at the Jack Singer Concert Hall with the Calgary Civic Symphony. He will be remembered for his sharp wit, his love of animals, the wilderness and Canadian cowboy culture and music.