Concerts
Please join us for one of our concerts or events in your city.
Please Email us on our contact page if you require more information.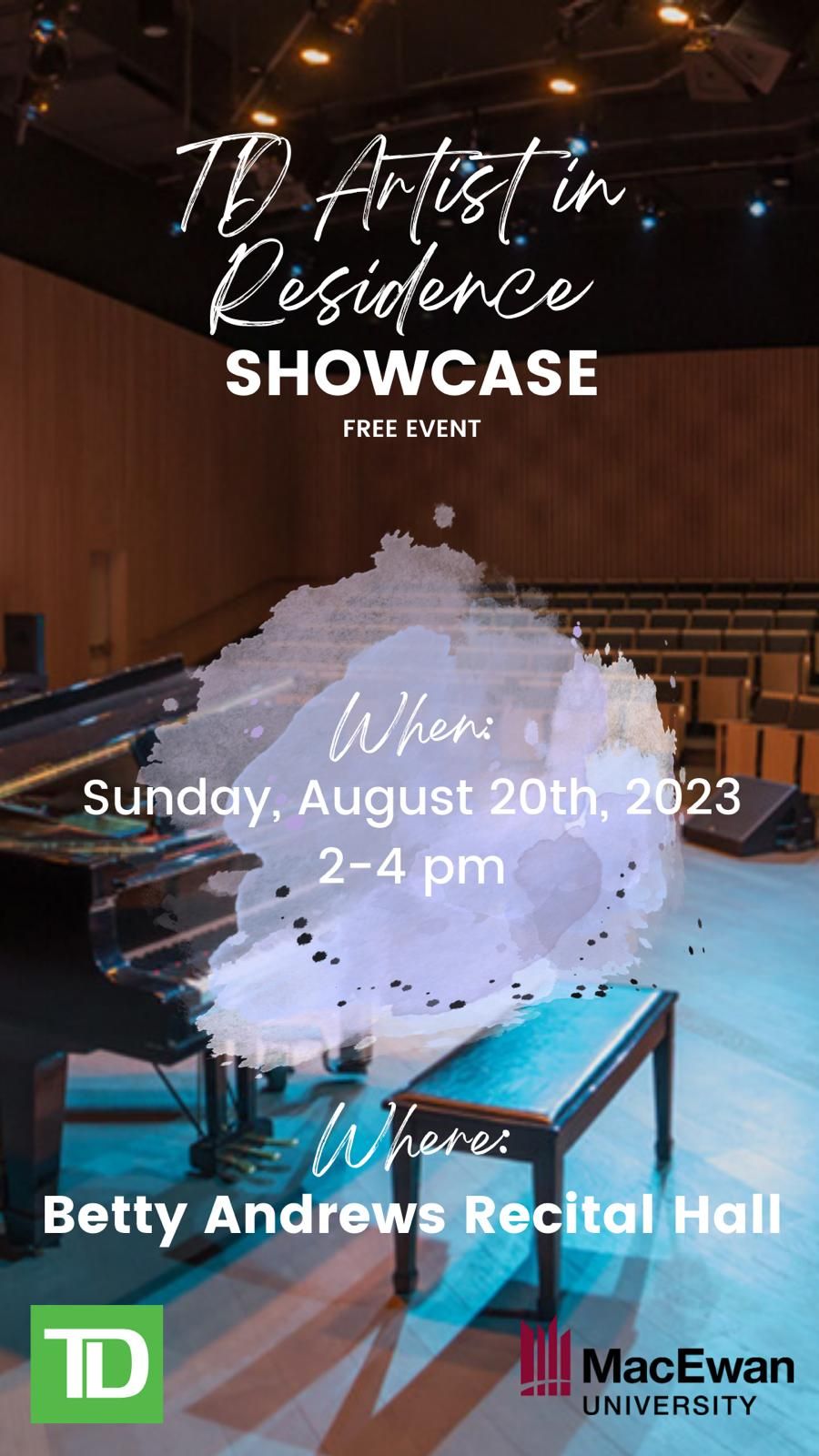 Sandra's performance with Prairie JuSTuS and the Calgary Civic Symphony Petite Orchestra
Sandra's speaking engagements are for private audiences at this time. Please contact us directly if you would like to know more, or would like to book Sandra to speak at an event.