When the five golden rings come up in the traditional Christmas song, Twelve Days of Christmas, we all slow down, stretch out the words and pause to take a deep breath before we start singing again. 
Wikipedia tells me the golden rings represent the first five books of the Bible, but how can rings symbolize books, unless they are ringed binders? Here's my take …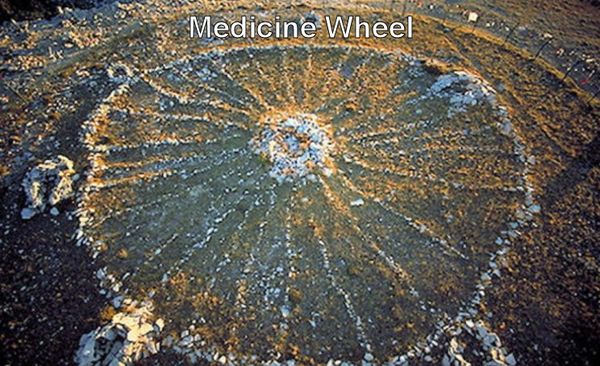 A ring is also a hoop and symbolic of the endless circle of life. Many Indigenous groups across North America have long regarded the hoop as a sacred symbol and use it ceremonies and practices, such as the medicine wheel and healing circle used to help resolve community conflict and heal ourselves in difficult times,  like the pandemic we find ourselves in today. 
The world has slowed down and we've been put on pause, just like the song. We're all taking a deep breath before whatever comes next. 
While we're in this space between what life looked like before and what it will look like after this crazy time, my wish for you is this: Have yourself a merry little Christmas, may your troubles be out of sight! I would love to sing it to you, as well as the rest of the song. You'll find Merry Little Christmas on my Aurora 12 Christmas album. As a bonus, visit Sandra's Store and you'll find a fun little lyric video for Breathe, from my debut album, Cluster Stars.
And may you all be safe until we get to be together again, in the not too distant future.
(This is the fifth of a daily 12-part blog series offering positive and inclusive messages throughout the festive season, along with songs from Sandra's newly released Christmas album, Aurora 12. Catch up on previous posts by visiting Sandra's blog.)